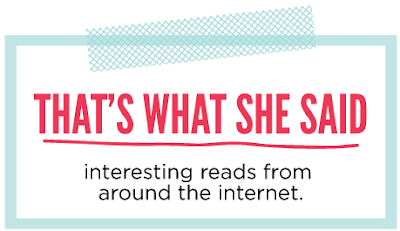 THE MYTH OF QUALITY TIME | New York Times
In this prosaic op-ed piece, Frank Bruni debunks the myth of "quality time" through the discoveries revealed to him by committing to his annual family beach trip and staying for the entire seven days and seven nights. In earlier years, he admits to joining the vacation late or leaving early because he craved his space and thought shorter would be better – quality over quantity. But over the years he has found that there is no substitute for physical presence. That as human beings, We reach out for help at odd points; we bloom at unpredictable ones. The surest way to see the brightest colors, or the darkest ones, is to be watching and waiting and ready for them.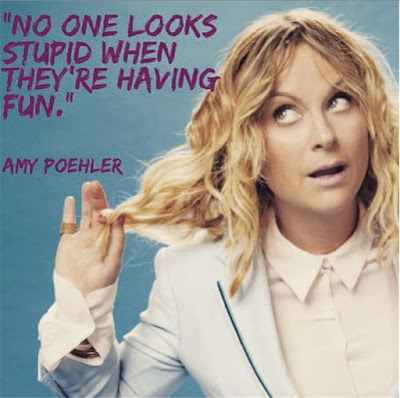 Found on stuffdot.com
After a lunch with old girlfriends, Sarah Powers reflects on the compliment culture engrained in female relationships and discusses the ways in which to shape that culture for our daughters. When a young girl hears how pretty she looks in her princess dress time and time again, she may begin to think she is less pretty without it. How do we steer compliments away from "the look" into ones of creativity and activity? Powers offers four concrete examples of how to change the dialogue from "You look so pretty in pink" to "I love all the colors you have going today! What's your favorite?"

I was impatient when my mother's attention was occupied elsewhere. But my 9-year-old children, when they see me on my phone, feel something more intense, something closer to indignation. They are shut out twice over: They see that I am otherwise occupied, but with what, they have no idea. This is what makes the smartphone such a rich source of paradoxical guilt for the current generation of parents. We are considered at once overbearing and totally oblivious, so besotted by our own children that it's unseemly, yet so absorbed by our phones, so unaware as precious moments of childhood slip by, that it's shameful.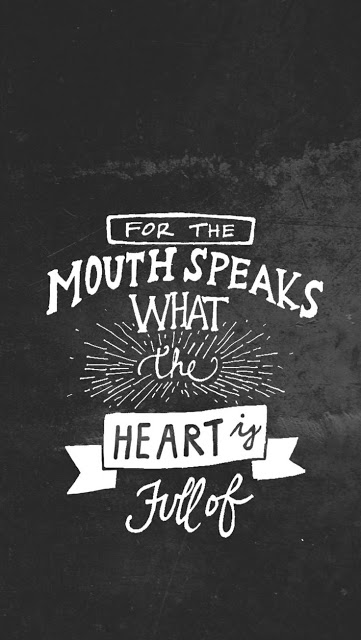 Found on babble.com
7 WAYS YOUR LIFE GETS BETTER WHEN YOU STOP TAKING SH*T PERSONALLY
It's not all about you. It's usually about someone else being unhappy with his or her life. He or she is complaining about stuff that isn't directed at you. Get over yourself. For real. When you take sh*t personally, you're setting yourself up for failure. You can't have a balanced life while you're busy stressing about the crap that's happening with the inconsequential people around you.
THINGS TO DO & THEATRE TO SEE
'Tis the season in New York City – film festivals, bar sing-alongs, and good theatre (always). This weekend marks the
53rd New York Film Festival
with Robert Zemeckis'
The Walk
opening the festival. Other main slate films include Spielberg's
Bridge of Spies
and Don Cheadle's
Miles Ahead.
For a fun night out, Union Hall in Park Slope will be hosting a
King and Queen of Pop Sing-Along
with all of your favorite Michael Jackson and Madonna hits. Come dressed to Vogue. And if you haven't caught the much loved and highly respected
The Christians at Playwrights Horizons
, the show has now be extended through October 25th. Also be sure to check out the
Picasso Sculpture
exhibit at the MoMA.