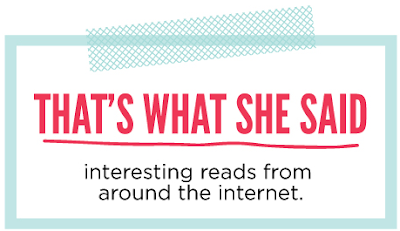 RACE IN THE US: KNOW YOUR HISTORY
"We are a nation of contradictions. We continue to fight the same battles over and over, decade after decade, generation after generation without facing reality. We put band aids on lacerations and hope the cancer of racial hatred won't recur. Once again, we are at a pivotal moment. The pendulum is moving. It is as clear as it has ever been that what we know about our history shapes the way we think of ourselves, the way we think of our government and the way we treat our fellow Americans. What we know about history and what we know about current events shapes public policy. When we are misinformed, we make poor decisions."
MAKING SPACE | JILLIAN LAUREN
"We're asking for trouble. No, really, we are. We know exactly what early childhood trauma does to the brain. We're looking to adopt a boy around 3-5 yrs through the foster care system, who will inevitably carry trauma, loss, and deep grief. And then there are the risks involved, which terrify me. The worst being the possibility that a placement will be disrupted (translation: kid goes away). Sometimes I think we should just call a stop to all this immediately. And then I wonder if I'm having genuine reservations or I'm just scared."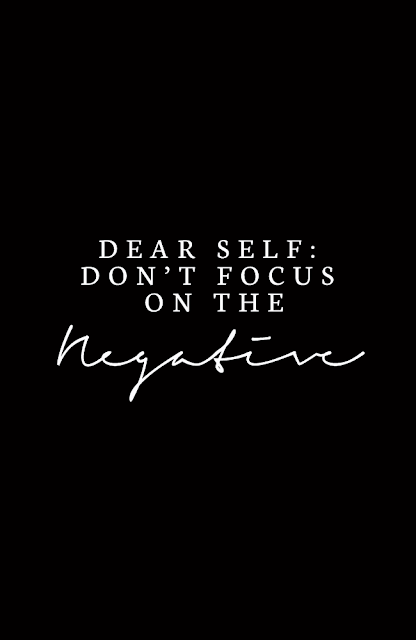 HOW TO BE A WHITE PERSON IN A ROOM FULL OF BLACK PEOPLE | VSB
"Why? Well, we know you're White. We knew you were White when we invited you. We knew you were White when you walked in. And we knew you were White when we started calling you "White Jane" even though there's no other Jane there. No need to draw extra attention to your Whiteness, White Jane."
GOD IS NOT SAD | AUSTIN CHANNING
"God is not sad about the existence of injustice; God is angry bout it." To believe in the idea of a sad and mournful God is to stay complacent. Would we, as a society, keep being an active part of oppression if we shifted our perspective and acknowledged God's anger at our continued passivity?"
13 TEXTS TODDLERS WOULD SEND IF THEY COULD | HOW TO BE A DAD
That escalated quickly.
MY HUSBAND: FIVE REASONS I AM NOT LUCKY TO HAVE HIM | HUFFINGTON POST
"What's luck got to do with it? Abi Oborne challenges the notion of being "lucky" for choosing a husband who is also an active participant in parenthood."
THINGS TO DO AND THEATRE TO SEE
If you find yourself in New York City this fall, be sure to snag some highly coveted tickets to David Mamet's new play, China Doll, starring Al Pacino and directed by Tony Award winner Pam McKinnon. Also of note, some newly released seats for Book of Mormon this September, a fresh revival production by Deaf West Theatre of the Broadway hit Spring Awakening, and for the kids there is the much adored musical Finding Neverland or General Mischief Dance Theatre's world premiere of Up and Away on October 11th at the JCC Manhattan.
LA folks, check out Hershey Felder as prolific songwriter and legendary composer Irving Berlin at the Geffen Playhouse. You can also catch the last remaining summer outdoor films with Cinespia at the Hollywood Forever Cemetery including Psycho, Ferris Bueller's Day Off, and Back to the Future I & II.


For screen-free activities, families might want to check out The Sound of Music launching its North American tour at the Ahmanson this September or the Ancient Forest at Descanso Gardens on September 26th, showcasing plants from the days of dinosaurs. Activities will also include an educator from the National History Museum with Jurassic fossils.