This post is sponsored by ShoeBox. I've always loved picking out cards for my friends, and I equally love getting cards in the mail. Sure, now we have internet memes and facebook stickers that we can send to one another, but there is something so special about a card. I've always known that ShoeBox was like the irreverent little brother in the Hallmark family, but lately their cards have taken it up a notch in the inappropriate department, a fact that I LOVE. I got to attend their 29th birthday and relaunch party last month and it was a blast. They had some of my favorite comedians on hand (Rob Riggle and Neal Brennan) and I'm here to tell you: the filter was off. I was cry-laughing by the end of the evening.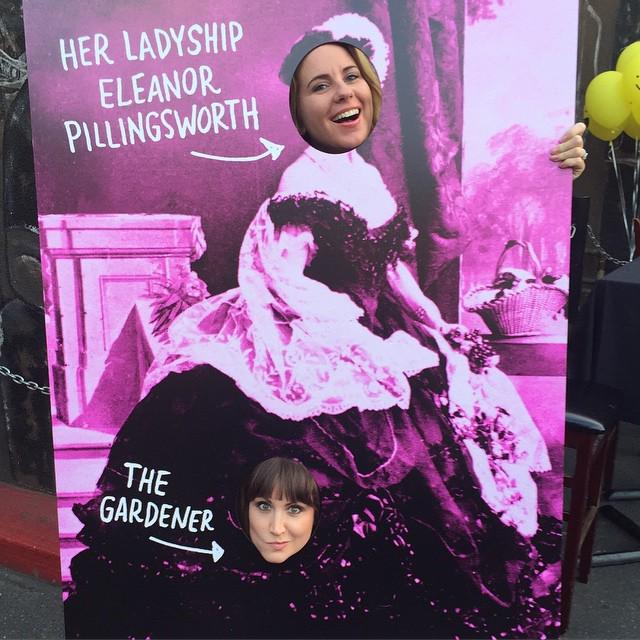 Their cards are fun and scrappy. I've always joked that sarcasm is my love language, so I love these cards. A few of my favorites:
Living across the country from my family means that I have to ship the presents and cards for most holidays and birthdays. I am often very late in this endeavor. So I love these belated cards.
My kids love them, too. (Not all cards are kid-appropriate!) Jafta thought this was the best. Because of course he did.
Somehow I feel like I know the kind of cards I will be getting from my own kids. And I'm okay with that.