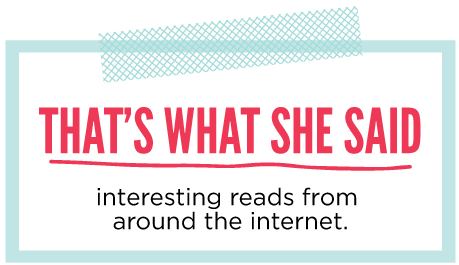 ON THE DEATH OF SANDRA BLAND AND OUR VULNERABLE BODIES
Because Sandra Bland was driving while black, because she was not subservient in the manner this trooper preferred, a routine traffic stop became a death sentence. Even if Ms. Bland did commit suicide, there is an entire system of injustice whose fingerprints left bruises on her throat.
TRYING OUT SLOW PARENTING
This month, I'm inspired to slow down and let the boys take the lead. Maybe we'll skip a carousel excursion and instead just walk around the block as slowly as they'd like. Maybe we'll take an hour! We'll notice little things (like those fascinating bike pedals) and say hi to neighbors and maybe turn around and sit on a bench and NOT, under any circumstances, hurry up.
19 STRUGGLES OF MOMS WHO LOVE GANGSTA RAP
You constantly have to rewrite lyrics to make them age-appropriate.
"What's his favorite word? RICH! Definitely rich."
THE MIXED-UP BROTHERS OF BOGOTÁ
Until that moment, William, like Janeth, had been caught up in the fun and suspense of piecing together the information. But now a wave of anxiety swept over him. He had always looked different from his family and wanted different things — a life bigger than the farm. But he never considered the possibility that he might actually be different — that he might not be theirs. He looked around at the butcher shop; he could barely take in the oblivious customers, the hunks of bloodied flesh, his concerned cousin. He walked out of the store, heading upstairs to his third-floor apartment in the same building. From there, he compulsively texted Janeth to see if she had any information about the name of the hospital where Jorge was born.
IT'S OUR WHITE CULTURE'S FAULT THAT BLACK AND BROWN FOLKS ARE BEING LYNCHED BY THE POLICE
Acknowledgement/Acceptance of racial reality. To find the moral courage and truth by letting go of our greed and fear that keeps us irrationally clinging to the dominant position, privileges and benefits that white supremacy has given us. So that we may put behind us our years of cultural white supremacist conditioning, thoughts, and values by facing the very hard and uncomfortable truth racially about our self, our race, our culture and our country.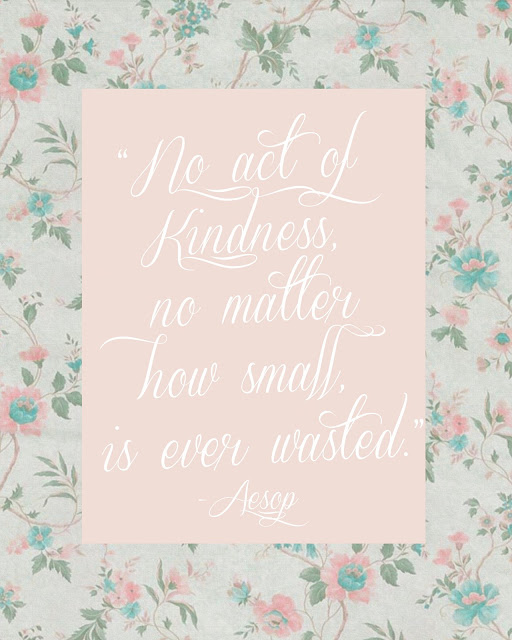 EVERY NIGHT, I HIT "THE PARENTING WALL" | BABBLE
The parenting wall. My love for my children, once a warm and bubbling spring at 8 am, has now congealed into a hard layer of sick-of-it-all and despair. I want to be saved from this feeling of my face being smooshed up against the wall. I can't take anymore!