This post was sponsored by

Invisalign

® clear aligners. My nephew and mom are receiving complimentary Invisalign treatment as they share their Invisalign journey.




It's been a couple months now since I've started documenting my nephew's journey with Invisalign clear aligners. For those of you who are not familiar with Invisalign Teen®, it's a series of nearly invisible, removable aligners that are used to gradually (and discreetly) straighten teeth. My nephew is a theater student who really wanted to have his teeth straightened, but he wanted to avoid the look of metal braces that would affect his chances at getting certain roles.




Austin

has had his aligners in for several months now. He just started back-to-school at NYU. He's a junior now . . . how did that happen? I caught up with him on his thoughts on the upcoming school year.




What does this back-to-school season feel like for you? How is it different than last year?




This back to school season is very different for me. It's so surreal that I am telling people that I am a junior now. I really feel like I am growing into the man that I will become. Being in college is odd because you are still growing into being an adult, even though legally I am able to do anything an adult can, except rent a car and go on a cruise alone. This year I am really trying to hone in on my craft and finding ways to build and solidify my own technique as an actor and singer. I also want to focus this year on building my "broadway body," which is where Invisalign comes in!




Do you feel like your teeth made progress this summer? Have you had any comments?

I feel like my teeth have DEFINITELY made progress! I was away from home for most of the summer, so when I came back at the end, my mother noticed a huge shift in my top teeth and could see the progress that is being made to make room for my bottom teeth to get back in line. In pictures I have posted of me smiling, I have received comments about how straight my teeth are already starting to look. It makes me feel so happy and boosts my self confidence every time I hear someone comment on my teeth! Invisalign is really working to make me into a more confident, brightly smiling person.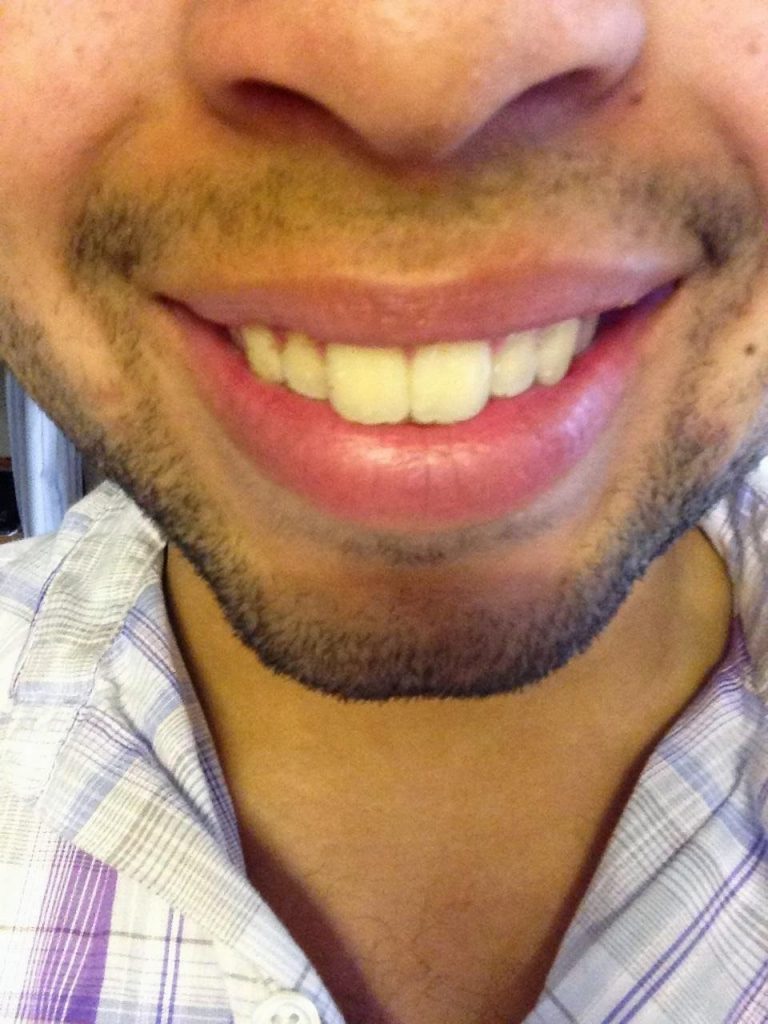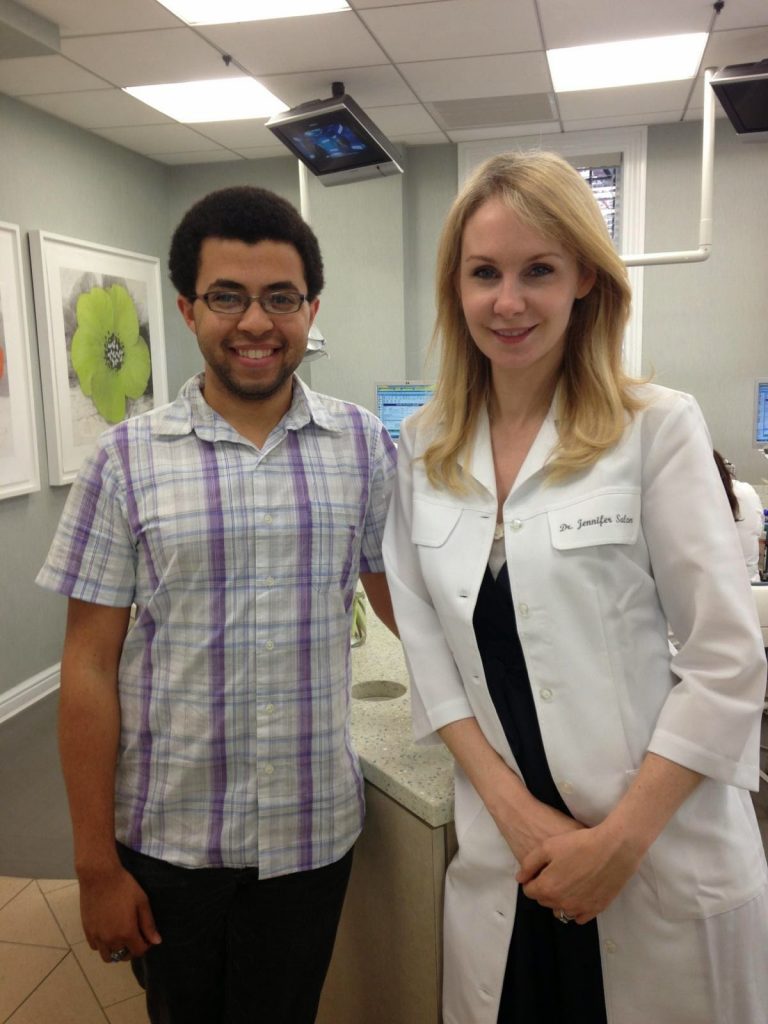 Are you nervous about anything this fall? How are you feeling?
Something that I am nervous about this fall is being able to balance being a new RA. This is a 20-25 hour a week commitment on top of being in shows and rehearsals and class. But I really do enjoy being busy, I think that is where I thrive the most as a student. But I am SO excited to continue this journey with Invisalign going into this third year of training as an actor. This is also my first year having two classes from my double major in Politics as well as my Musical Theater classes. I am taking a class called Civil Liberties which is all about the Bill of Rights and the history of our civil rights and court cases that make them what they are today. Then I have a class called The Election Process which is about voter turnout, campaign management, and party platforms.
What are some things you are excited about in the coming year?
I am really excited about being in more shows. I have been studying this craft for two years and I am so excited to apply everything I have learned so far at NYU, and in the summer Germany program to performance. I'm also so excited to see the progress of my teeth, every 6-8 weeks or so when I go for my check-up appointment and pick up the next 8 aligners, the first thing I do is look at the last pair of aligners in that set to see how different my teeth look after those 8 weeks. It always amazes me because it's hard to believe that my teeth will be straight after this year-long process, but I am seeing such great progress and I cannot wait until April when my 50 weeks are up and I have my straight teeth!
How do you think this back-to-school would be different if you had metal braces?
This back to school would be SOOO different if I had metal braces! The first week of classes we have auditions for the fall musical, "Love Labors Lost: The Musical" which is about a group of 20 something's at their 5 year college reunion. I would not be taken seriously as one of those characters if I had metal braces. I also feel that metal braces would make me less confident about my smile than I already was because then there would be a large obstruction and it would change the shape of my lips. Metal braces would also affect my speech and singing, so I am so glad that I have Invisalign because none of those things are issues.