Okay, we're not really going to a bar. We're going to Ethiopia!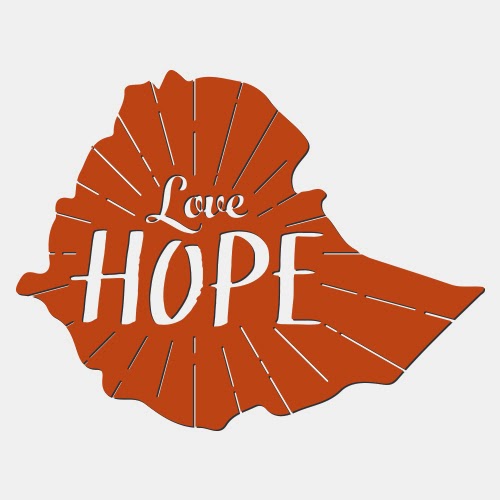 I'm excited to announce that next week, I will be traveling with Help One Now to the Gunshire region of Ethiopia along with Jen Hatmaker, Korie Robertson, and Jillian Lauren, along with some storytellers and team members from Help One Now and Pure Charity. You can see our full team here. Help One Now has been working in this community for a year, beginning with the aid work and crisis management. They are now moving into the sustainable work of development in this area, where extreme poverty has put many families at risk.They coming alongside this struggling community with one primary goal – to keep these families intact through family sponsorship.
There are a couple reasons this trip resonated with me: First, the work that they are doing here is absolutely orphan prevention, as these families are on the brink of disruption not for lack of love but resources. Family preservation is a huge passion of mine. Second, I've worked with Help One Now in the past (I went to Haiti with them two years ago) and I trust their organization as being ethical and thoughtful. They respect local leaders and are keen to partner and consult with community members as the experts.
We leave at the beginning of next week and our entire goal will be to share what is going on currently in that community. I'm excited to learn myself, so please stay tuned.
If you're curious about why I would participate in a trip like this, or why a charitable organization would spend money sending bloggers on a trip like this, please
check out this post
. I am not paid to go on trips like this . . . I am going because I sincerely want to shed light on what orphan prevention looks like on a practical level and hopefully to inspire my readers to get involved.
To read more about the trip,
click here
. You can also follow our hashtag on twitter at
#lovehope
.