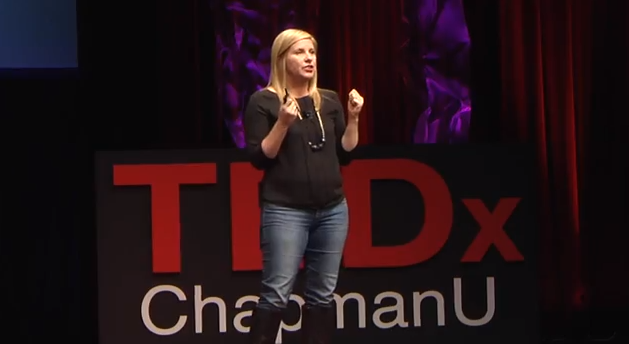 Thanks for your interest in having me speak at your event. Hopefully, this info sheet can give you some more details about the booking process. Some of the topics I've spoken on in the past and have some expertise in include:
Adoptive parenting
Writing/Blogging
Social Media
Parenting
Marriage
Transracial adoption
Faith
Race
Social Justice
Community Service
Technology and Emotional Health
Finding Purpose
Work/Life Balance
As a marriage and family therapist, I've had ten years of experience helping people strengthen the relationships in their lives. As a college professor, I've had the pleasure of honing my speaking skills giving lectures to a tough crowd of graduate psych students on a weekly basis. As a therapist and an adoptive parent, I also have a keen interest in the unique developmental needs of children who have been adopted from difficult situations, as well as helping parents ease the transition inherent in adoption. I have also been a professional blogger for the past five years, and my role as Editor-In-Chief of ShePosts has given me a front-row see into the changing world of social media. I am also passionate about faith issues and helping people come to a better understanding of God's purpose in their lives. While these are my areas of passion, I am happy to tailor my speaking to your unique needs.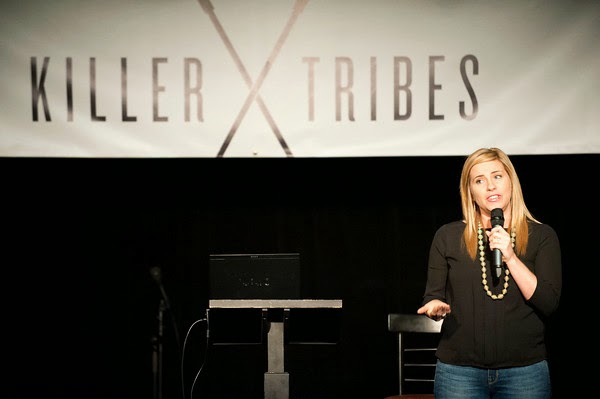 I am available to speak at events and conferences as a presenter, panelist, and keynote speaker, as my schedule permits. Over the last three years I have spoken at several reputable social media conferences and adoption conferences, and to crowds of up to 1000 people. Please note that due to my family and work commitments and time and budget constraints that I cannot speak for free or travel at my own expense. I am open to negotiation but below are the suggested rates for speaking that I believe best honor my time and expertise.There is quite a bit of time invested in every presentation that I give or session that I participate in.
If you would like to move forward with booking me for your event, please email me at rageagainsttheminivan@gmail.com.