Let's talk self-care. Sarah James, a lifestyle blogger and self-help aficionado, is joined by bestie Kristen Howerton, a writer and psychotherapist, as they tackle the tricky and often elusive aspects of caring for ourselves. Their weekly conversations explore questions like: Why don't I eat the way I should? How do I get enough sleep? What aspects of my personality make self-care tricky? And what's the best way to deal with pubic hair? From the silly to the serious, Kristen and Sarah are taking a vulnerable and often humorous look at body, mind and spirit . . . and maybe a touch of the random, all while looking at the distractions and defenses that keep us from caring for ourselves like we should.
Episodes are released on Wednesdays and typically run 45-55 minutes. Selfie is part of the Life, Listened podcast network and is available on
Apple Podcasts
,
Android
, and wherever podcasts are found.
LAUNCH SUCCESS
#3 in Health category on Apple Podcasts within days of launch
#81 out of all podcasts on Apple Podcasts within first week of launch
Featured on main page of Pocket Casts, October 2017
DOWNLOADS
More than 40,000 downloads in first 4 episodes
Average 10,000+ downloads per episode
Consistent growth week over week since launch
LISTENERS
Our listeners are primarily women in their 30s and 40s looking for health, wellness, and self-care solutions
Podcast listeners are loyal; 67% of Life, Listened listeners say they listen to EVERY episode we put out
SOCIAL
Hosts' combined personal social reach:

Twitter = 33,000
Instagram = 108,000
Facebook = 57,000

Additional amplification available through the
social accounts for the Life, Listened network
ADVERTISING PACKAGES
60-second host-read ad $400
3-minute premium host-read endorsement $600
Sponsored episode (subject to availability, email for rates)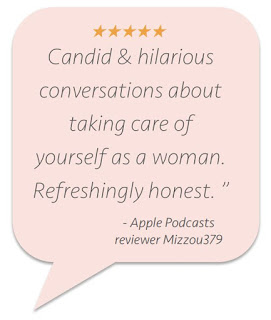 TOPICS PLANNED for
2018
The Eating Well Episode
The Skincare Episode
The Aging Episode
The Weight Management Episode
The Meditation Episode
The Addiction Episode
The Minimalism Episode
The Social Media Episode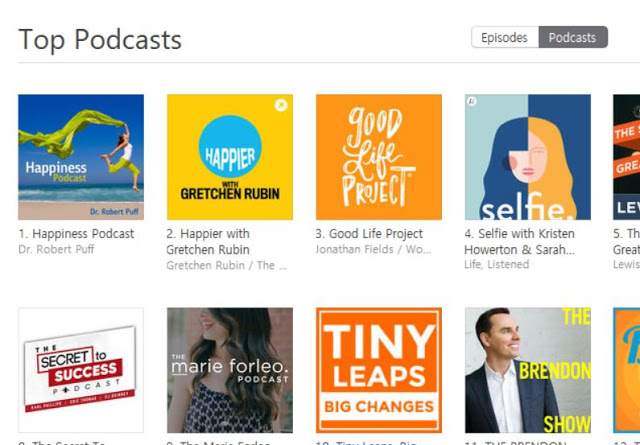 For more information about partnership opportunities,
contact Kristen and Sarah at theselfiepodcast@gmail.com.